Current ECHO Partner Programs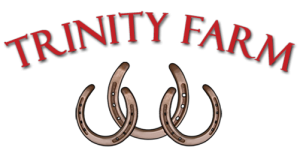 Trinity Farm is currently our partner which re-trains horses and ponies that have been donated to ECHO Foundation. These donated horses are then either used in therapeutic riding lessons, or sold, in which case the profit is used for the different programs offered by ECHO Foundation.
ECHO Foundation is pleased to announce the addition of our newest Partner Program: Saddle Up! of Nashville. Saddle Up! is the premier therapeutic riding center in Tennessee. Find out more about them at http://www.saddleupnashville.org/. We are very pleased to partner with such an outstanding organization!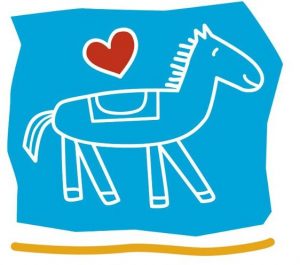 The mission of Opal's Barn is to enrich and empower the lives of individuals with varied abilities through the power of the horse.

Hope for Hearts Horse Farm is a non-profit Equine Assisted Learning Program. Equine Assisted Learning uses goal based, ground (non-riding) activities with horses to provide insight about your thoughts, beliefs and patterns of behavior.
ECHO Partner Programs
 ECHO selects our partner programs very carefully. Partner programs must share ECHO's philosophy of inclusion regardless of riders' abilities, special needs, race, age or socioeconomic status. Successful partners must demonstrate a commitment to being fully integrated programs. In addition, we would need proof of liability insurance and demonstration of commonly held and reasonable safety standards for non-certified programs; if a therapeutic riding program, must demonstrate adherence to stated safety standards by certifying organization for program or instructor.
If a partner program offers a certified equine program, they must have an appropriately certified professionals. Certifications that we accept: Path International, E3A (Equine Experiential Educational Association), EAGALA, American Hippotherapy Association, Certified Horsemanship Association (CHA), and Special Olympics Equestrian Coach and equivalent international certifications, such as a Riding for the Disabled Association certification (United Kingdom).
For non-therapeutic programs, we will accept certifications from the programs listed above as well as USHJA Trainer Certification Program, Pony Club levels, Certified Horsemanship Association, British Horse Society, etc.
Join the Herd! Apply to be a Partner Program
When non-profits and professionals get together, it's a beautiful thing. Apply to become one of our partner programs.